Partnerships
Motherson believes in the power of collaborations. We have a strong track record when it comes to forming partnerships. Over the years, Motherson has forged long term collaborations with global technology leaders for different products, technologies and customer requirements.
The power of collaborating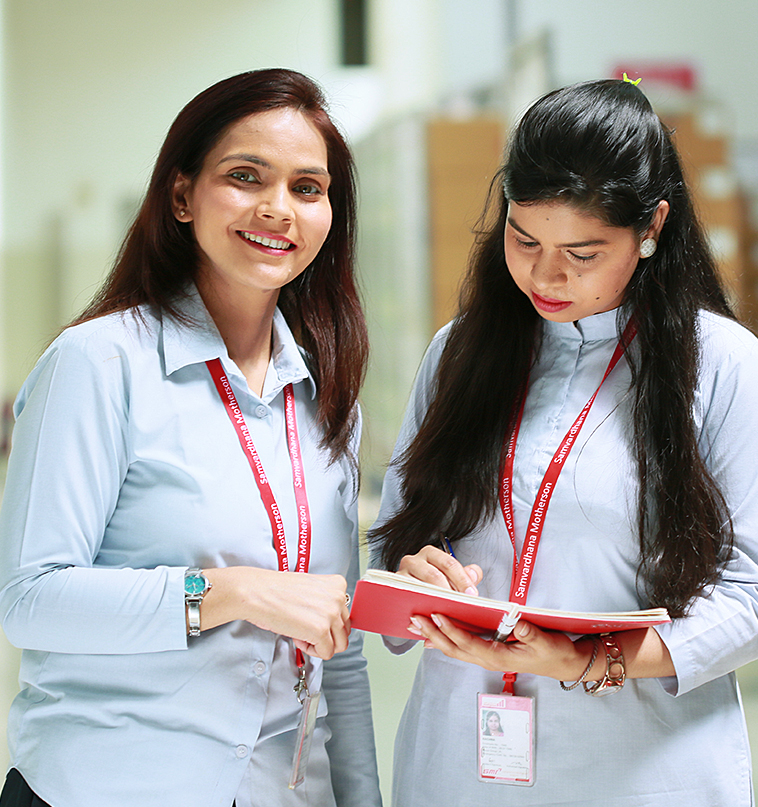 It all started with Sumitomo, a joint venture that we formed over three decades ago and is still existing. Today, Motherson is working together with 26 partners from nine different countries. These partnerships operate across various business divisions, products and technologies, and cater to a broad variety of customer needs.
An important precondition for the success of our joint ventures is to ensure that Motherson and its partners are complementary to each other. Also, our collaborations always need to be mutually beneficial. Each partner brings specialised knowledge and methodologies, and the latest technologies and products, to help our customers maintain their competitive edge. In turn, our partners benefit from our substantial network of manufacturing capabilities, customers, technologies and know-how.
Working together with our partners, we consistently create products and offer services fulfilling and catering to the present and emerging needs of our customers. We have been very fortunate with our collaborators and are very grateful for everything we have learned from them.